COOKIES: This site uses session cookies to track your movements within the store purely in order to operate the shopping cart and your account details, etc. No tracking or personal identity information is stored regarding your non-Heresy internet usage. By using this site, you agree to allow the use of cookies during your session here

.
For more information, click here. or read the Privacy page.
SECURITY CERTIFICATE: Please create a customer account and/or Log In to activate the https:// version of this site!
You will see the padlock security symbol in the address bar of your browser when you are on the Shopping Cart/Checkout pages!

BE QUICK! LAST SHIPPING DATES FOR CHRISTMAS 2019!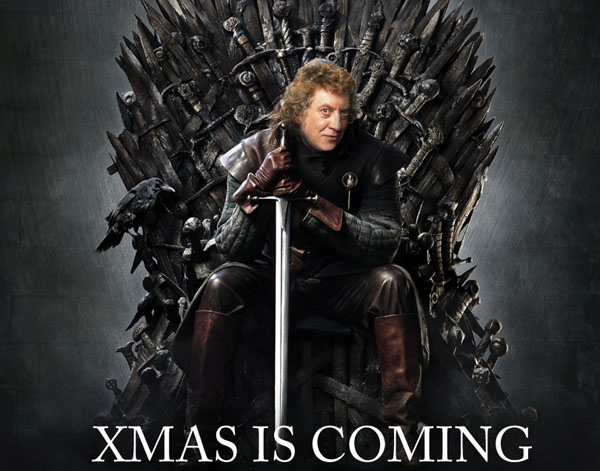 Use the codes NOW and get your order shipped in plenty of time for Christmas - beat the postal delays!

GET EVEN BIGGER DISCOUNTS VIA THE NEWSLETTER!

Did you miss the recent super-duper discount codes for newsletter subscribers? Don't miss the next ones!
Click 'NEWSLETTER' in the menu above to go to the sign-up page! See the latest one here
---
Choose Your Own Adventure(rs)!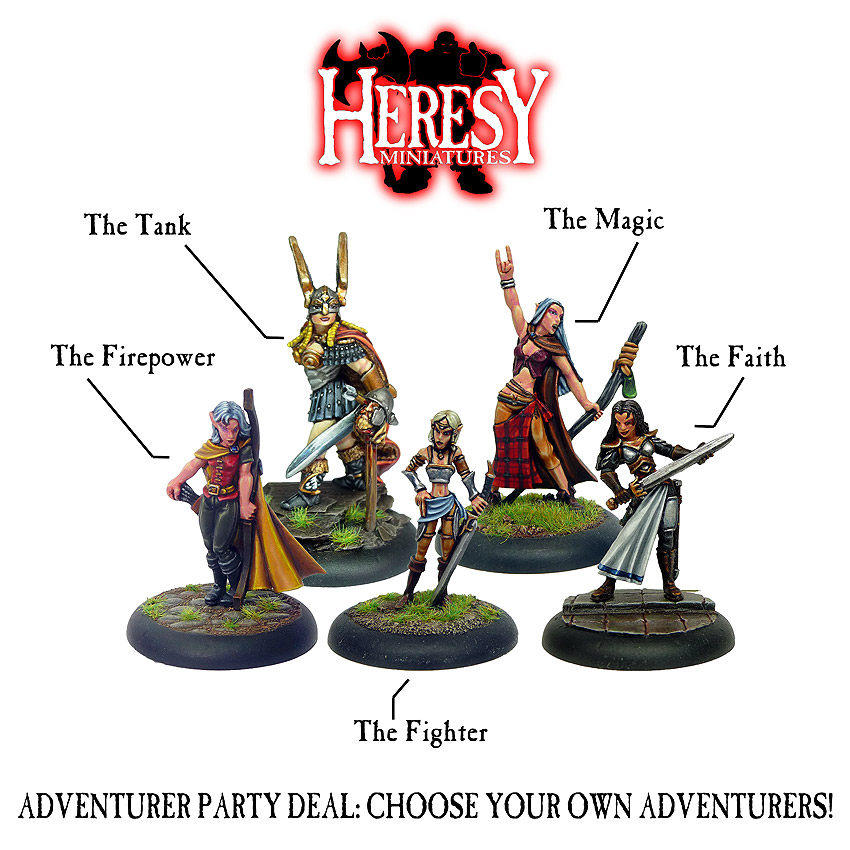 NEW - Adventurer Party Deal! Choose your own Party Of Five stalwart heroes and heroines to go dungeon crawling with! Click the pic for the details!
---

LAST FEW OF "SKELETON 3-UP No. 1" LEFT!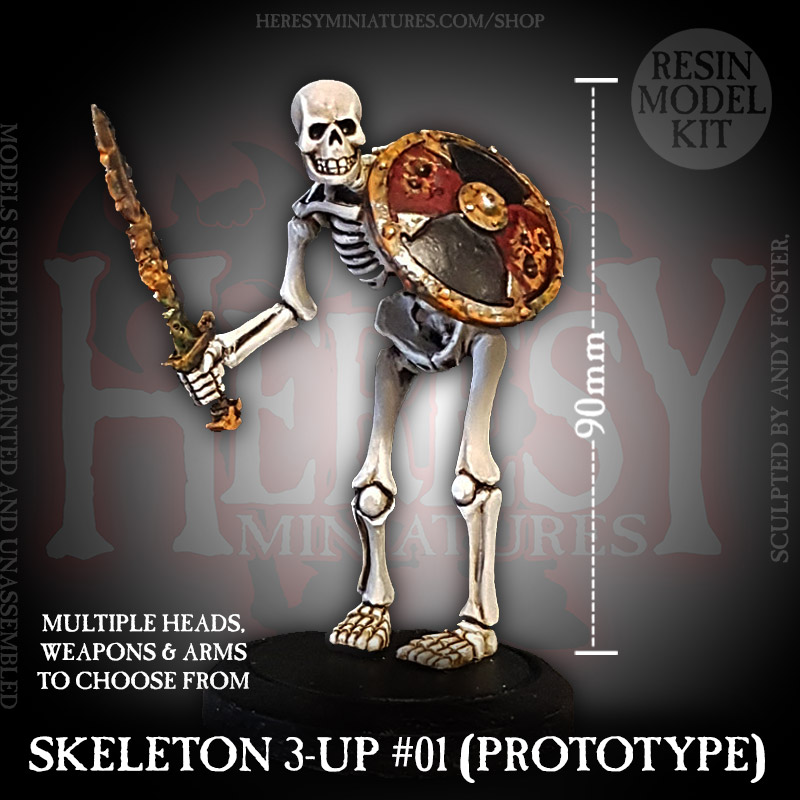 ---
EU Customers vs Brexit
With a temporary stay of Brexecution until October (unless the UK parliament actually manages to agree something beforehand), EU customers gain an extra couple of months to order from Heresy without incurring import duties and tax! Go! Go! Go! Take advantage of the UK's omnishambles to buy a few more precious models you thought would incur charges by now! USE THAT DISCOUNT!

---